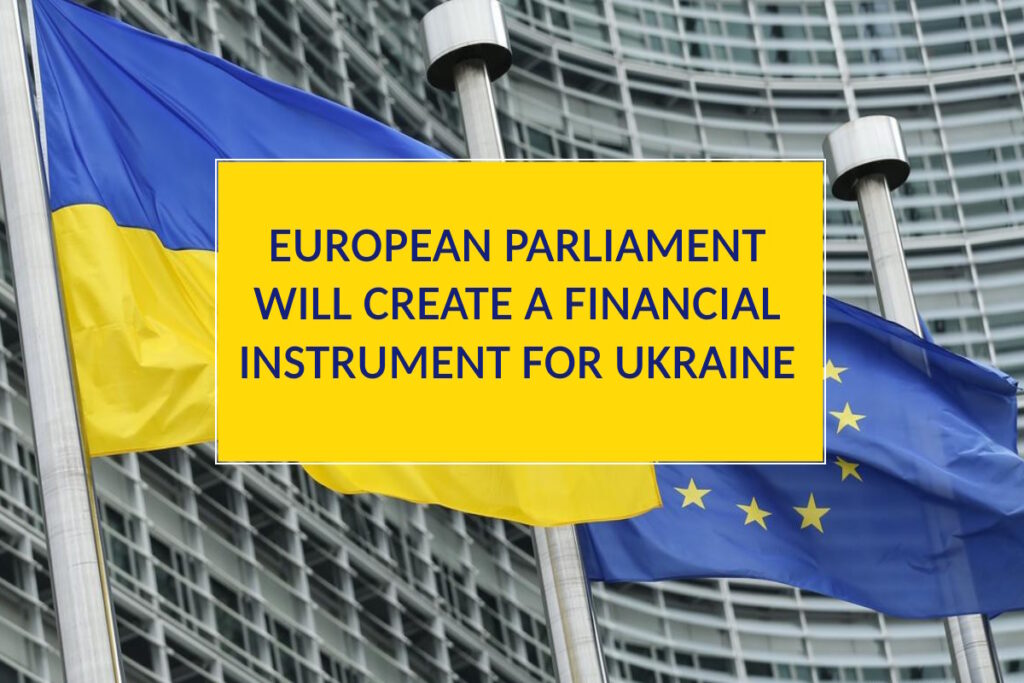 European Parliament supported the creation of the Ukrainian Fund
European Parliament has voted in favour of a resolution to revise the EU budget for 2021-2027, which, among other things, provides for the creation of a special €50 billion Ukraine Facility, this is reported by European Pravda.
According to the document, the budget review should focus on the multiple consequences of Russia's war of aggression against Ukraine, on strengthening the EU's open strategic autonomy and sovereignty, and on providing the EU with adequate flexibility to respond to crises.
The amendments on the mid-term review of the multiannual financial programme for 2021-2027 were approved by 393 votes to 136. Another 92 MEPs abstained.
In addition, Prime Minister of Ukraine Denys Shmyhal said that Ukraine expects to receive 18 billion euros already in 2024. These funds will help in financing the budget deficit, calculating social benefits, pensions and salaries for doctors and teachers.
See more information