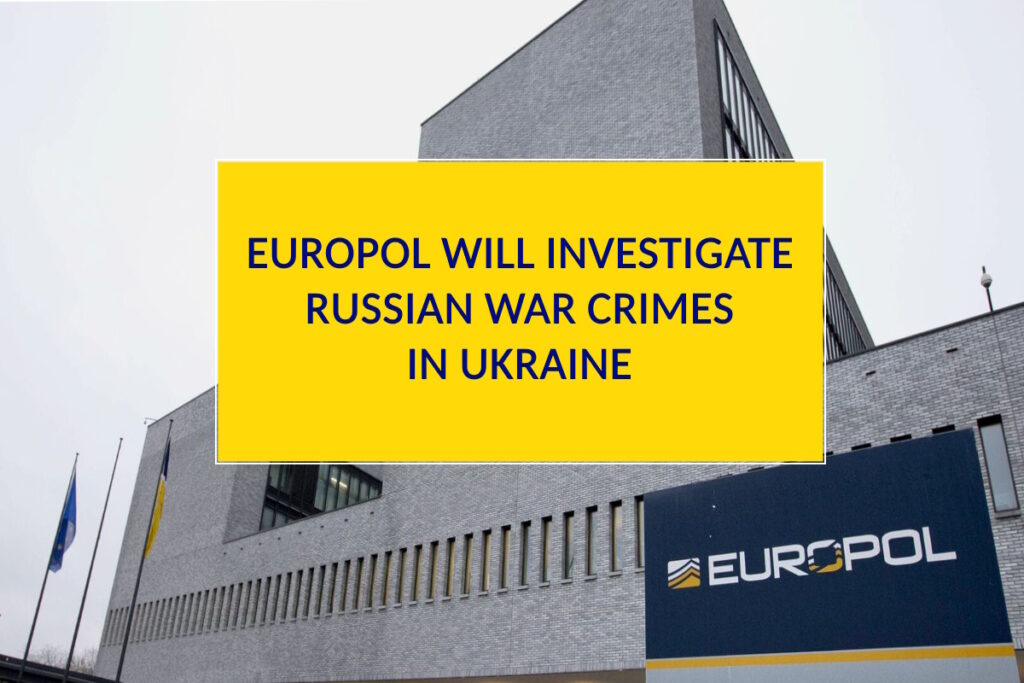 Europol participates in joint investigation team into alleged core international crimes in Ukraine
It is noted that the Agreement on the involvement of the EU agency in the work of the investigative team was signed by the prosecutors general of the seven participating countries and the executive director of Europol Catherine De Bolle during the 17th meeting of the Consultative Forum of Prosecutors General at Eurojust.
In accordance with its mandate, Europol will provide analytical and forensic support to JIT members, as well as support the collection and analysis of data lawfully obtained from open sources such as social media, television and radio broadcasts.
Europol will also contribute its knowledge and experience in the field of investigating war crimes, crimes against humanity and other international crimes through the Analytical Project on Major International Crimes.
The agency has previously provided legal, logistical, financial and analytical support to the JIT, participating in 19 coordination meetings with representatives of the group and other national authorities investigating international crimes committed in Ukraine.
The JIT was set up on 25 March 2022 by Lithuania, Poland and Ukraine with Eurojust's support. On 31 May 2022, Estonia, Latvia and Slovakia became members, followed by Romania on 13 October 2022.
On 3 March 2023, the JIT's seven national authorities signed a Memorandum of Understanding with the United States Department of Justice. Europol joins Eurojust and the Office of the Prosecutor of the International Criminal Court (ICC) as participants in the JIT.
See more information