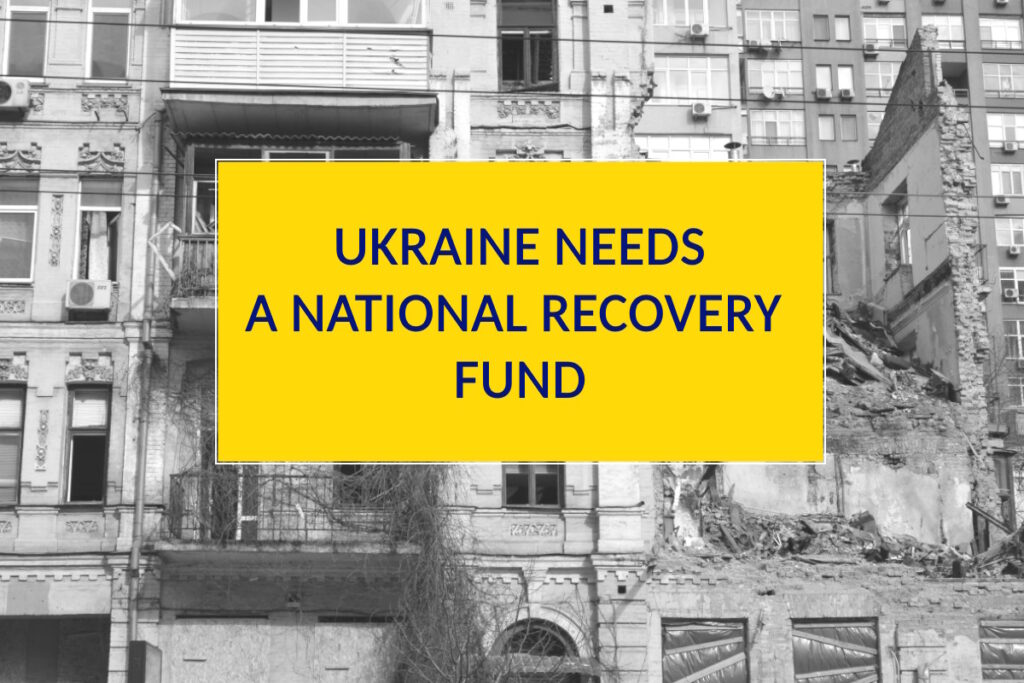 Ukraine needs a national recovery fund
To ensure transparent recovery during the war, Ukraine needs a continuously operating dedicated National Fund.
Olena Shulyak, Chair of the "Sluha Narody" committee, stated this at the forum "Financing the Reconstruction of Ukraine: Improving Transparency, Accountability, and Integrity Measures."
The fund should effectively manage financing from international partners for reconstruction, utilizing grants and loans, excluding russian assets.
Shulyak emphasized that the fund should be established at the level of the Budget Code, following the successful model of previous specialized funds, and may be part of the state budget under budgetary legislation requirements, with an additional transparency level through the use of DREAM tools.
See more information