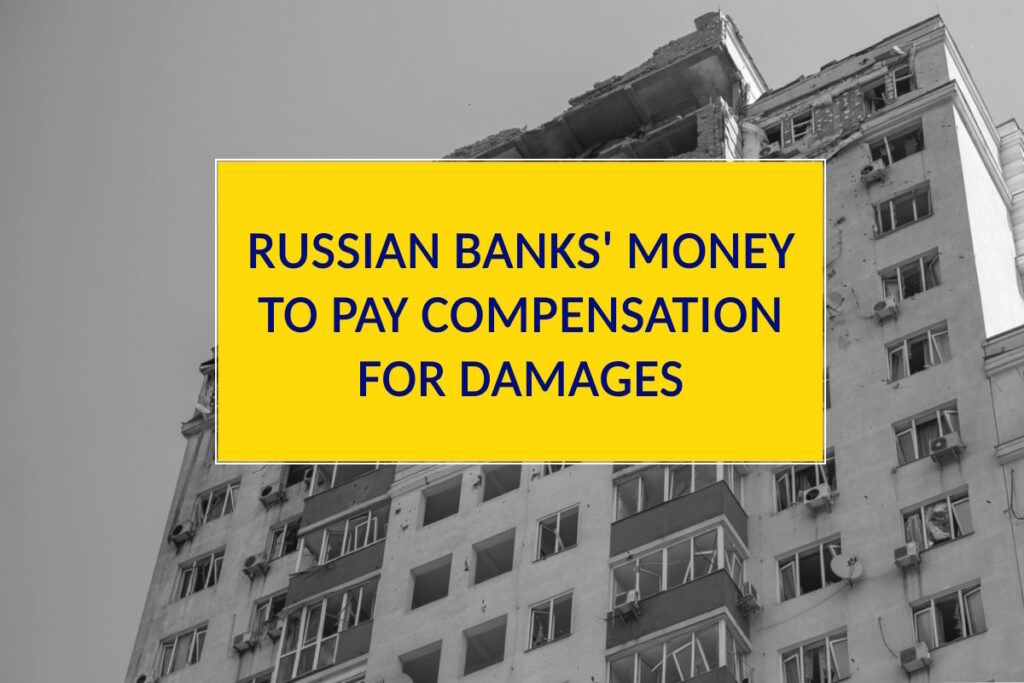 Ukraine uses the seized money of Russian banks to pay compensation
To pay compensation for housing destroyed or damaged as a result of hostilities, seized funds of russian banks operating in Ukraine are used.
The head of the Verkhovna Rada Committee on the Organization of State Power, Local Self-Government, Regional Development and Urban Planning, head of the political party "Sluha Narodu", deputy head of the parliamentary faction of the same name Olena Shulyak said in a comment to Ukrinform.
The largest amount of funds was raised from the daughter of the russian Sberbank, which worked in Ukraine.
At the same time, she expressed hope that russian assets seized in other countries of the world will be transferred to Ukraine and directed, including to pay compensation to Ukrainians.
See more information