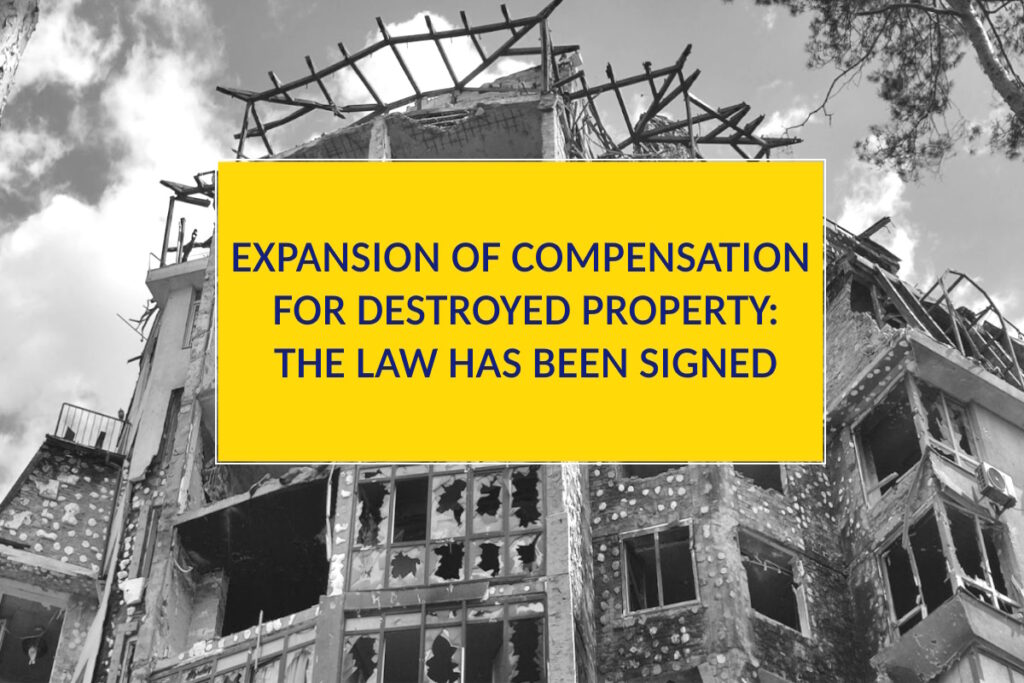 Volodymyr Zelensky signed a law on expanding compensation for damaged or destroyed property
The President signed the bill №10063 on expanding the compensation format for Ukrainians whose housing was damaged or destroyed as a result of Russian aggression ("eVіdnovlennya").
This was reported by Yaroslav Zheleznyak, the First Deputy Chairman of the parliamentary committee on finance, tax, and customs policy.
The expansion of the compensation format is envisaged for Ukrainians whose housing has been damaged or destroyed.
In particular, citizens who have repaired damaged housing at their own expense will now be eligible for payment under the "eRestoration" program.
See more information