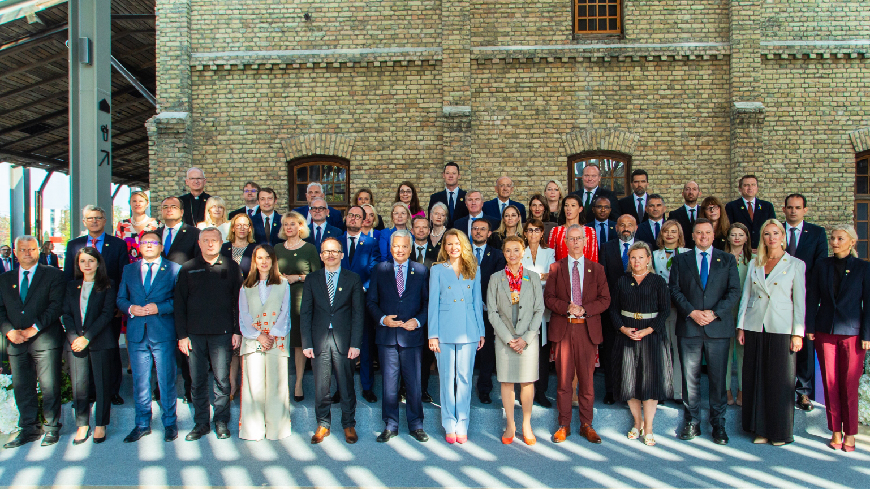 Council of Europe ministers of Justice met in Riga to support justice for Ukraine
The ministers of Justice of Council of Europe member and observer states have adopted a declaration outlining a series of principles ("Riga principles") to achieve comprehensive accountability for the Russian Federation's aggression against Ukraine and provide redress to all victims of the war, including through the focused and efficient functioning of the Register of Damage caused by the aggression.
These principles underline that the Register of Damage for Ukraine should have a victim-centred approach to provide remedies in particular for the most vulnerable, such as women and children. They also stress the importance of providing assistance to national authorities to facilitate the coordination of domestic efforts to support the Register's functioning and of meaningfully consulting civil society and non-governmental organisations, including human rights defenders, as well as victims and victim rights organisations. This is stated on the website of the Council of Europe.
It will be recalled that on May 16-17 in Reykjavík, at the summit of the Council of Europe, it was announced the creation of an international Register of damages that russia has caused to Ukraine since the beginning of the full-scale armed invasion.
See more information