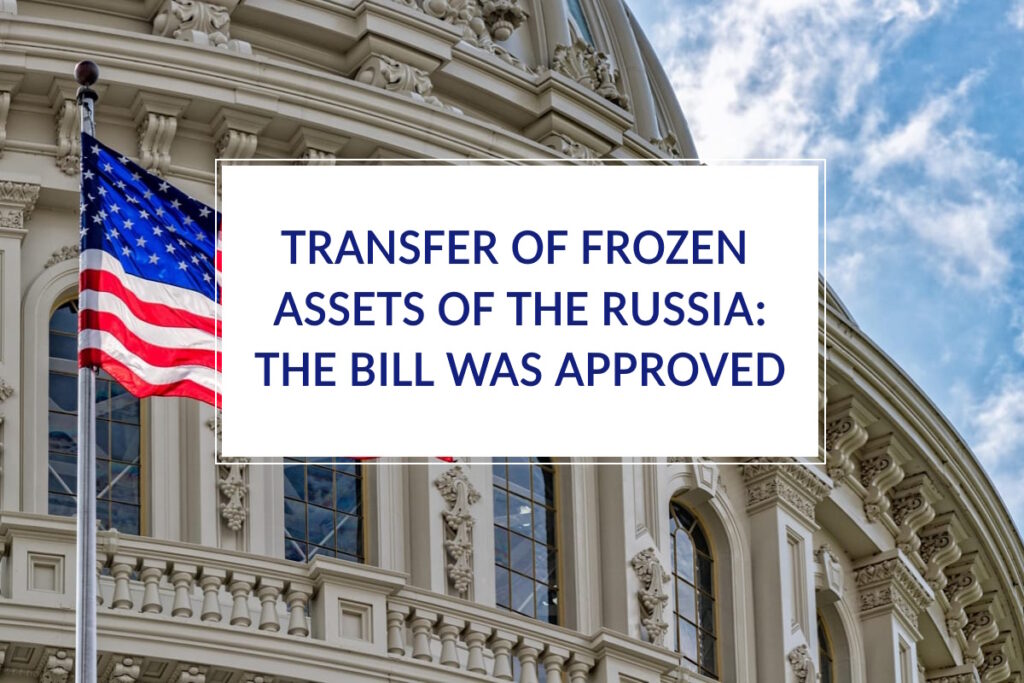 In the U.S. Congress, a bill on transferring frozen russian assets to Ukraine has been approved
The House Foreign Affairs Committee has approved a bipartisan bill on the use of confiscated Russian assets to aid Ukraine, as reported by "Voice of America."
The decision was made during a hearing on the H.R.4175 bill.
The relevant document was introduced by Congressman Michael McCaul, emphasizing that the confiscation by the United States of sovereign assets of russia, as an aggressor state, is crucial to the national security interests of the United States.
The bill stipulates that the Secretary of State, in conjunction with the U.S. Agency for International Development, must, within 180 days of the law taking effect, provide relevant congressional committees with an assessment of Ukraine's most urgent needs in recovery, security assistance, and humanitarian aid.
Additionally, the bill prevents any return of russian assets until russia compensates Ukraine.
"We need a plan for a swift victory, and this plan must ensure that the United States does not bear this burden alone. That's why I introduced a bill to restore economic prosperity and opportunities for Ukrainians. It's time for russia to pay for the war it started," McCaul noted.
As indicated, the confiscated funds will accumulate in a special Fund to support Ukraine, and "in case of need, the ownership and income rights from confiscated russian sovereign assets will transfer to the government of the United States."
See more information