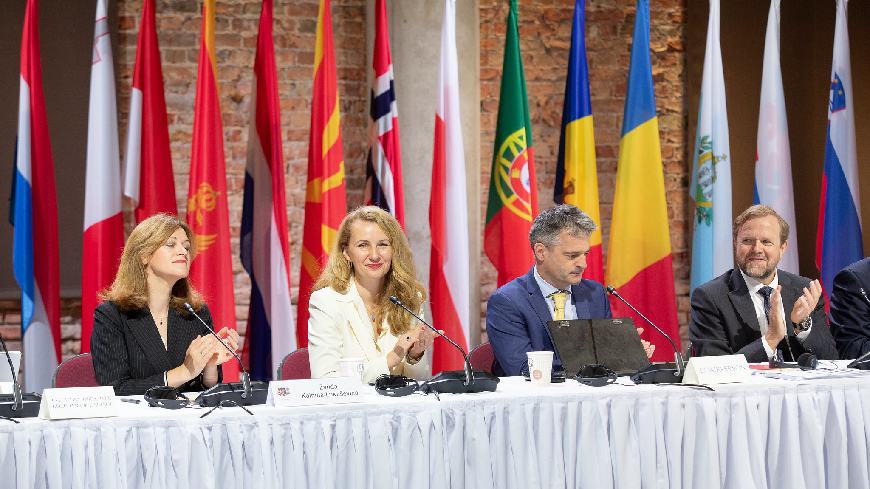 The Conference of Participants of the Register of damage for Ukraine holds its second meeting
Representatives from more than 40 countries have taken part in the second meeting of the Conference of Participants of the Register of damage caused by the Russian Federation's aggression against Ukraine, held in the Latvian capital, Riga – said in a statement 
"With this second meeting of the Register of Damage, we are taking a further step towards justice and accountability for damages caused by the Russian war of aggression against Ukraine. The Council of Europe continues to stand shoulder-to-shoulder with its member state Ukraine and its people for as long as it takes," said the Deputy Secretary General of the Council of Europe, Bjørn Berge, at the opening.
This second meeting was devoted to financial issues and the procedure for the appointment of the Board.
The Register's budget is funded by annual assessed contributions of participant states, as well as voluntary contributions; the Netherlands and the European Union have made substantial voluntary contributions to the startup costs of the Register.
To date, 44 countries and the European Union are participating (as participants or associate members) in the Enlarged Partial Agreement on the Register of Damage for Ukraine established at the Council of Europe Summit in Reykjavik (16-17 May 2023) and many others have expressed their intention to join.
See more information